Top 10 Travel Destinations of 2023
Travel is back and here to stay! After spending over 2 years at home, 2022 was the year of recovery and some destinations came back bigger than ever, with new properties that opened, new innovative tourism protocols, and for some countries a complete rebrand!
Sustainable, conscious, and ethical travel is what drives many travelers nowadays and we couldn't be more excited to see this change. As we are out in the world to experience a different culture, recharge our batteries and explore a new culture, we should always aim at leaving the world behind better than we found it, and these 10 destinations definitely made it a top priority. Because let's get real, after all these years indoors, we are seeking a more meaningful and joyful connection.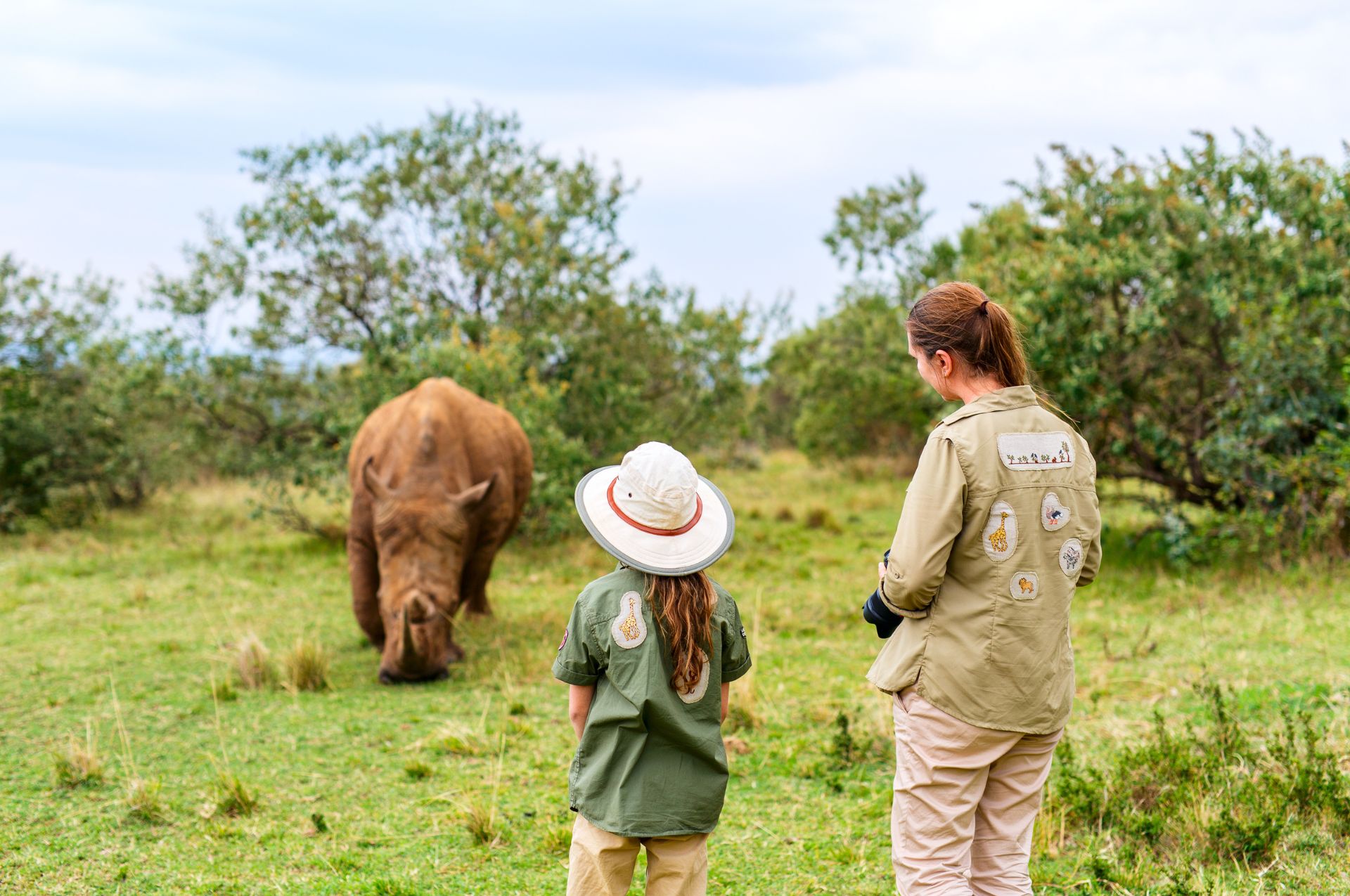 1.   Vietnam
Vietnam is a beautiful and diverse country with many attractions for travelers. From the historical sites of Hoi An and Hue to the beautiful beaches of Nha Trang and the breathtaking Ha Long Bay, there's something for everyone in Vietnam. The food is absolutely mouth-watering - you'll find a variety of delicious dishes in every region. The culture is vibrant and the people are friendly and welcoming. Zannier, Four Seasons and Six Senses are some of the top high-end players in the country and with the amazing activities that support women in business in Vietnam, you'll never miss out on an amazing experience! So, if you're looking for an exciting and enriching travel experience, Vietnam is definitely your choice!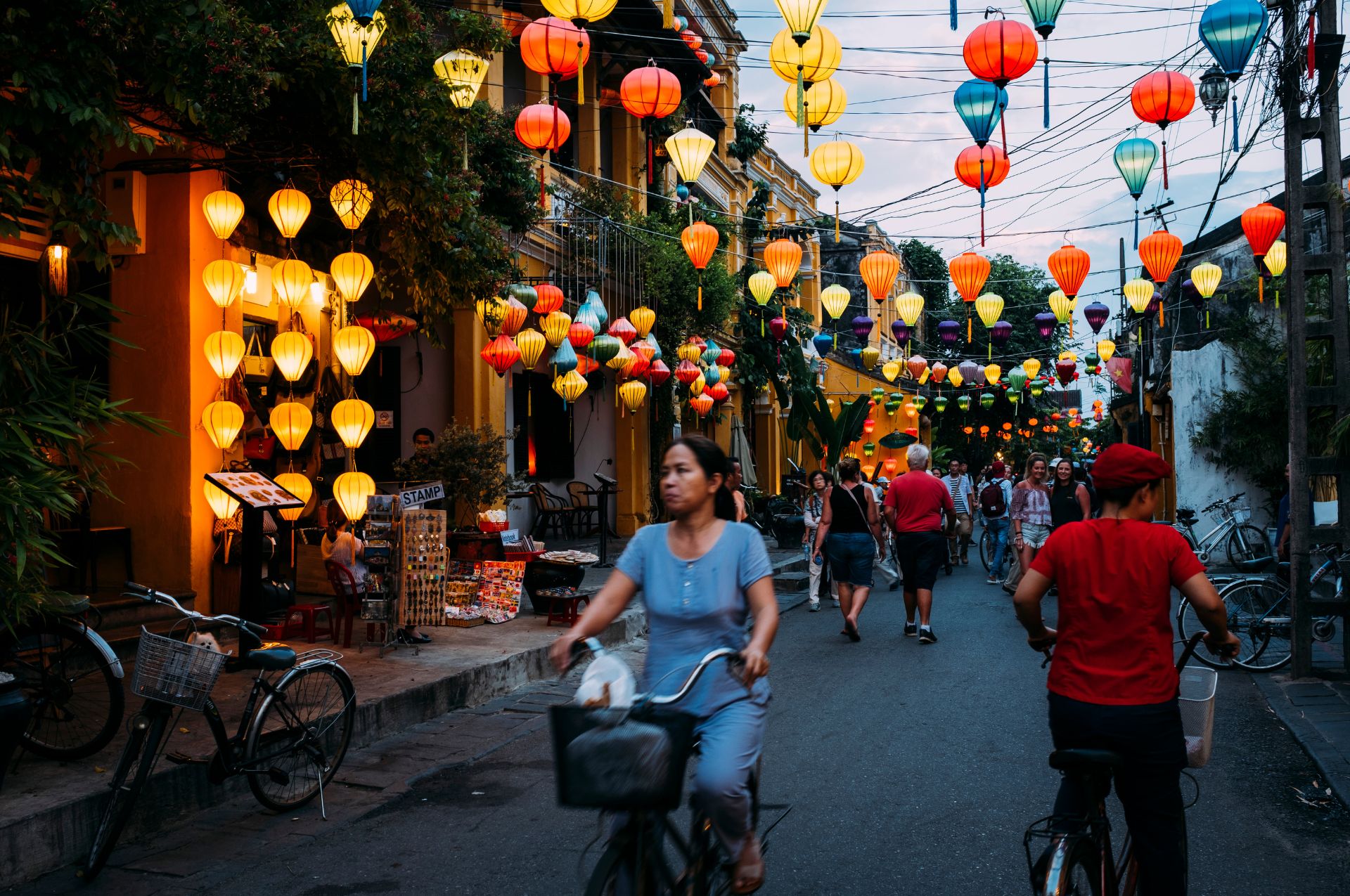 2.     Tanzania
Safari is on everyone's bucket list and with 2022 being a booming year for Tanzania, you shouldn't miss out on this amazing destination in 2023. While the river crossing is the most famous time of the great migration, the calving season shouldn't be overlooked. The calving season lasts between December - March and will be happening in South Serengeti and might just be a personal favorite. The country turns green after the short rain season, and with the many wildebeest calves and zebra foals, there will be lots of predators waiting for their next prey, the circle of life at its best. Fancy a fun activity in Tanzania? Why not go out for a bike tour in Mto wa Mbu village, visit the coffee plantations and waterfalls at the foot of Mount Meru or Mount Kilimanjaro, or enjoy a balloon flight over the Serengeti early morning? Want to be more active? Consider climbing the highest free-standing mountain on earth and the roof of Africa, Mount Kilimanjaro. After your adventure-filled time on the mainland, end your trip with a beautiful stay at the beaches of Zanzibar or Pemba.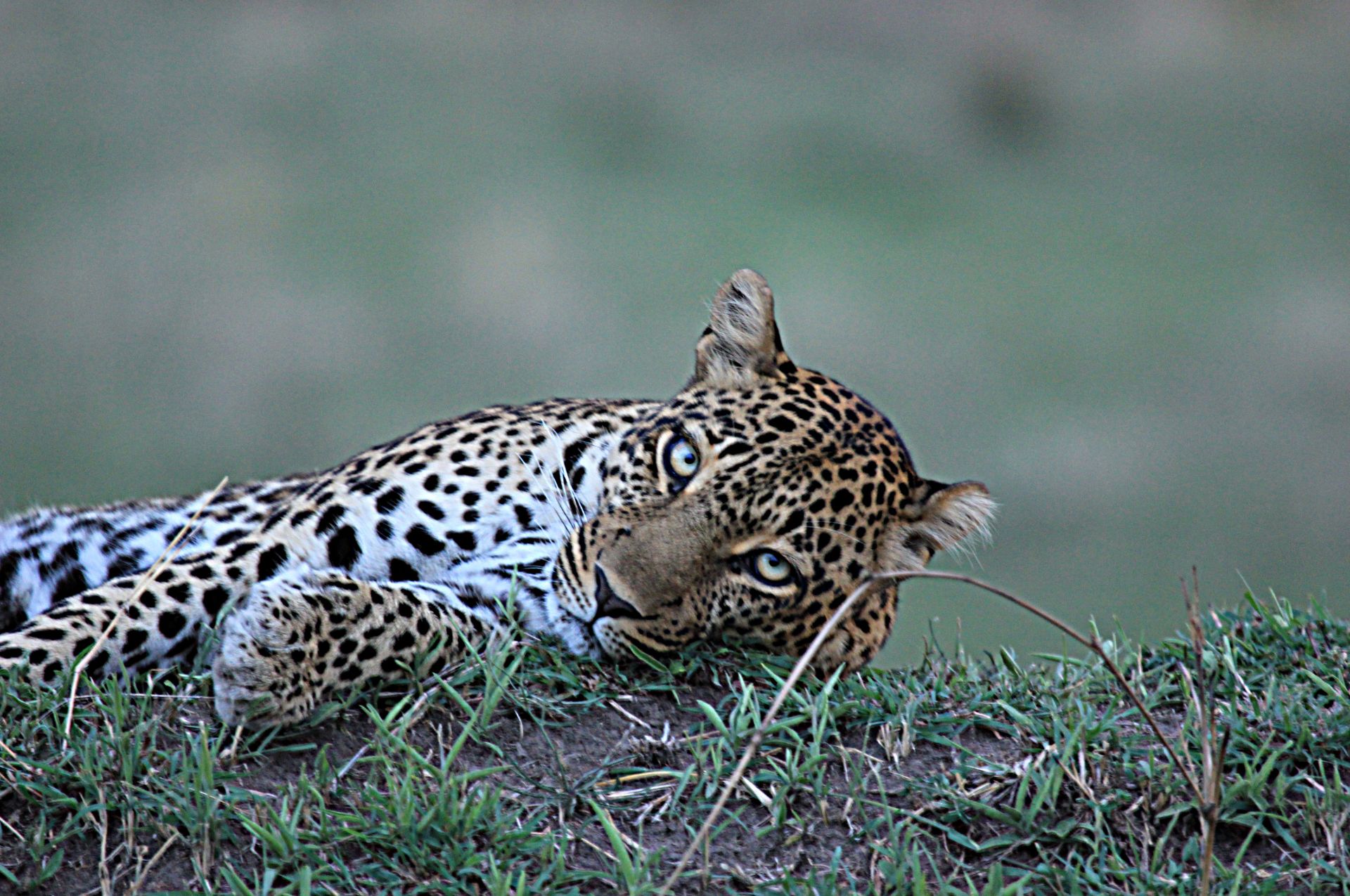 3. Bhutan
While the country was closed for 30 months during the pandemic, it recently reopened and is back better than ever! Bhutan took the meaning of being an outdoor adventure paradise to another level as they also reopened the Trans Bhutan Trail. This 28-day trek takes you from the west starting in Haa valley, all the way to Tashigang in eastern Bhutan. You will pass several mountain passes and religious and sacred sights, and together with your guide, you will understand the real meaning of happiness is a place. Want to relax and put wellness at the core of your trip? Definitely consider a couple of nights at the Bhutan Spirit Sanctuary, the first and only 5-star traditional spa-inclusive resort in Bhutan.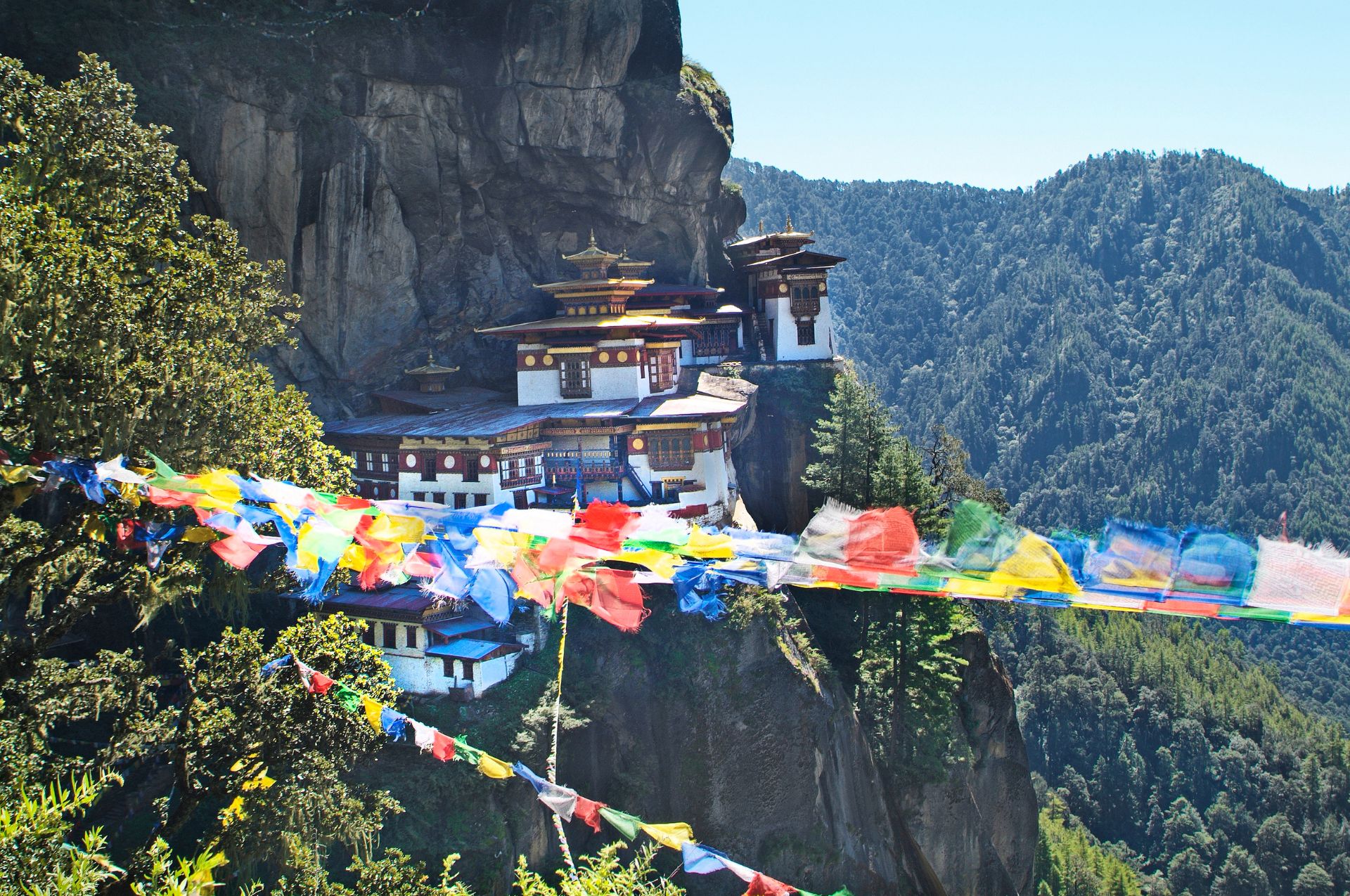 4.     Jordan
Yalla Yalla, don't miss out on Jordan in 2023. Jordan is an incredible experience! From the beautiful deserts of Wadi Rum to the ancient city of Petra, there are countless reasons why you should visit this amazing country. Jordan is also home to some of the friendliest people in the world, who will make your visit even more enjoyable. Spend a day at the Dead Sea, one of the lowest points on earth, and enjoy the therapeutic benefits of its mineral-rich waters. Explore the historical sites of Jerash and Madaba, two of the oldest cities in the world. Take a trip to the Red Sea, where you can experience some of the world's best diving and snorkeling. From the stunning natural beauty to the rich cultural heritage, Jordan is an unforgettable destination that you won't want to miss!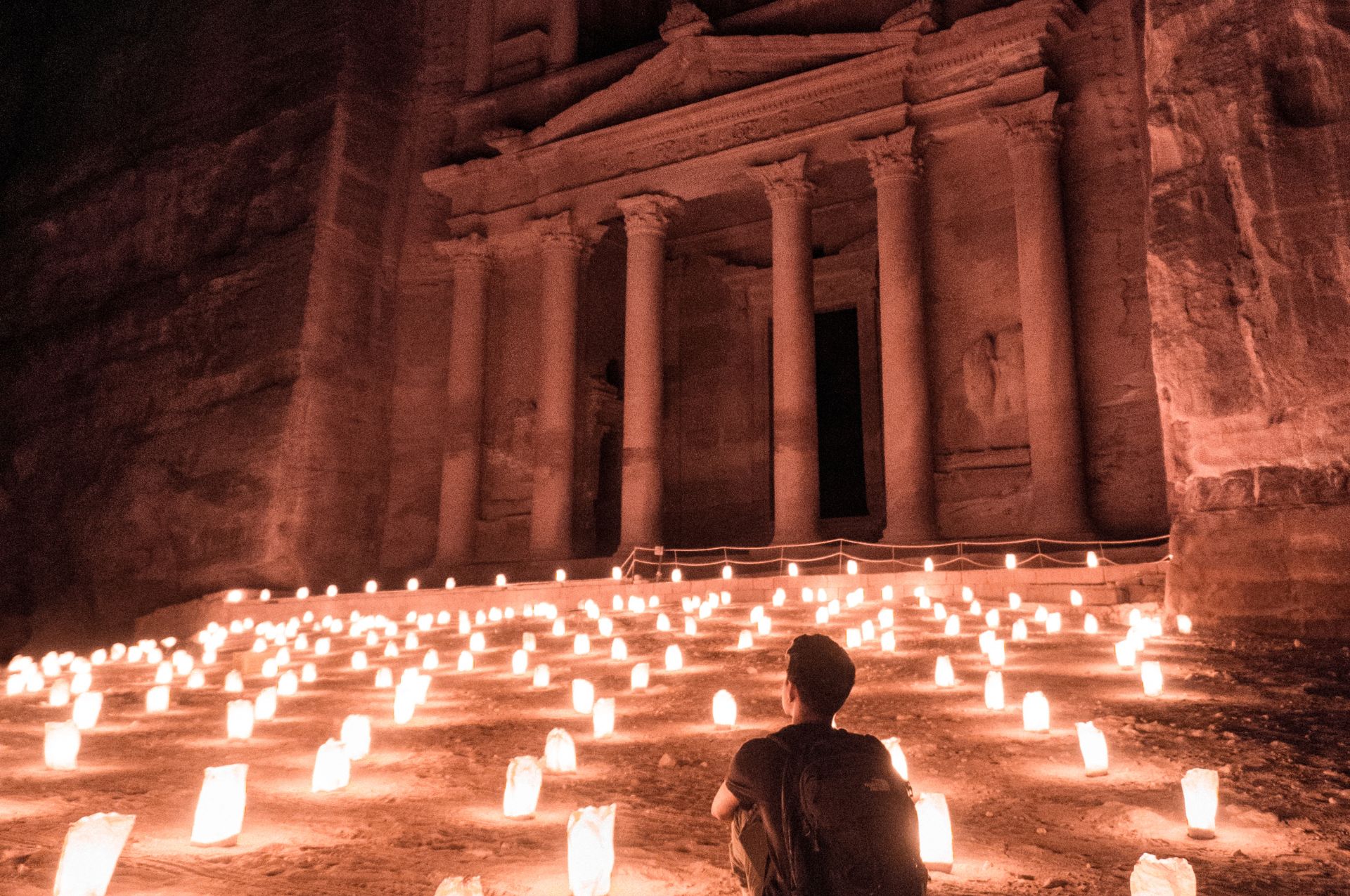 5.   South Africa
South Africa is a great destination for travel, with something for everyone. Its diverse landscape and culture make it an ideal place to explore. There are stunning mountain ranges, incredible wildlife, beautiful beaches, and vibrant cities. You can go on safari, explore the vineyards, take part in cultural attractions, and enjoy the amazing food. You will find history and culture, natural beauty, and plenty of adventure. South Africa is incredibly welcoming and friendly, so you can be sure of a great holiday experience.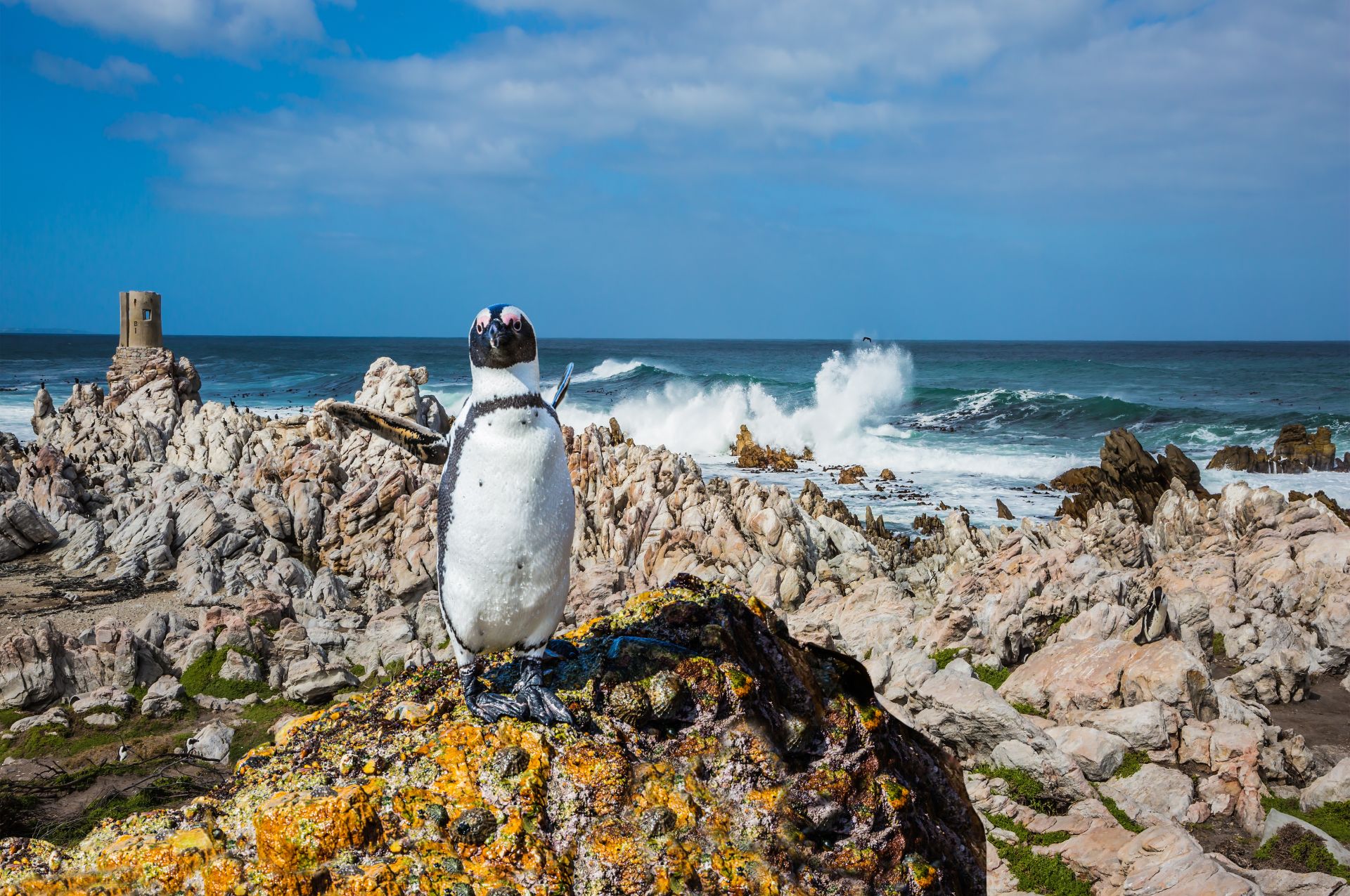 6. Antarctica
Traveling to Antarctica is an incredible experience like no other. You will be able to see some of the most unique and diverse wildlife in the world, while also taking in the breathtaking landscape. We confess, getting to Antarctica is already a trip on its own, passing the drake passage but once in the Antarctica peninsula, you'll quickly forget about that. In your zodiac, you'll pass some impressive glaciers, camp on the mainland of Antarctica, spot wildlife and for the real dare-devils, take a plunge in the Antarctic waters.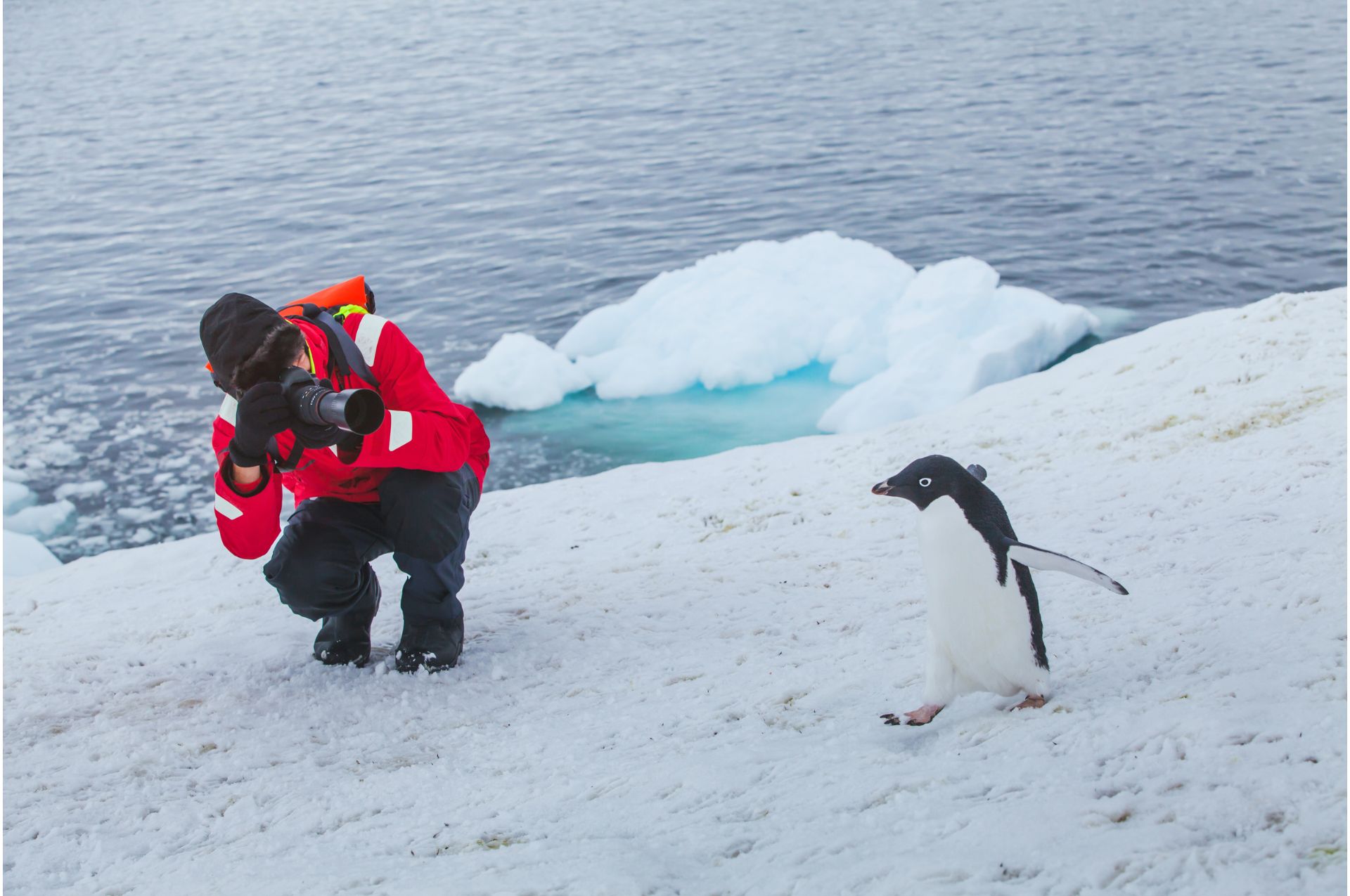 7. Ecuador
Ecuador is an incredible destination for travelers looking for a unique and exciting adventure! From its stunning landscapes and vibrant culture to its diverse wildlife and friendly people, Ecuador offers something for everyone. From the Galapagos Islands to the Amazon Rainforest, you can explore the wonders of nature and experience a variety of cultures and customs. Plus, you can enjoy the delicious cuisine, the great shopping, and the beautiful beaches. Ecuador is a great choice for those looking for a memorable experience!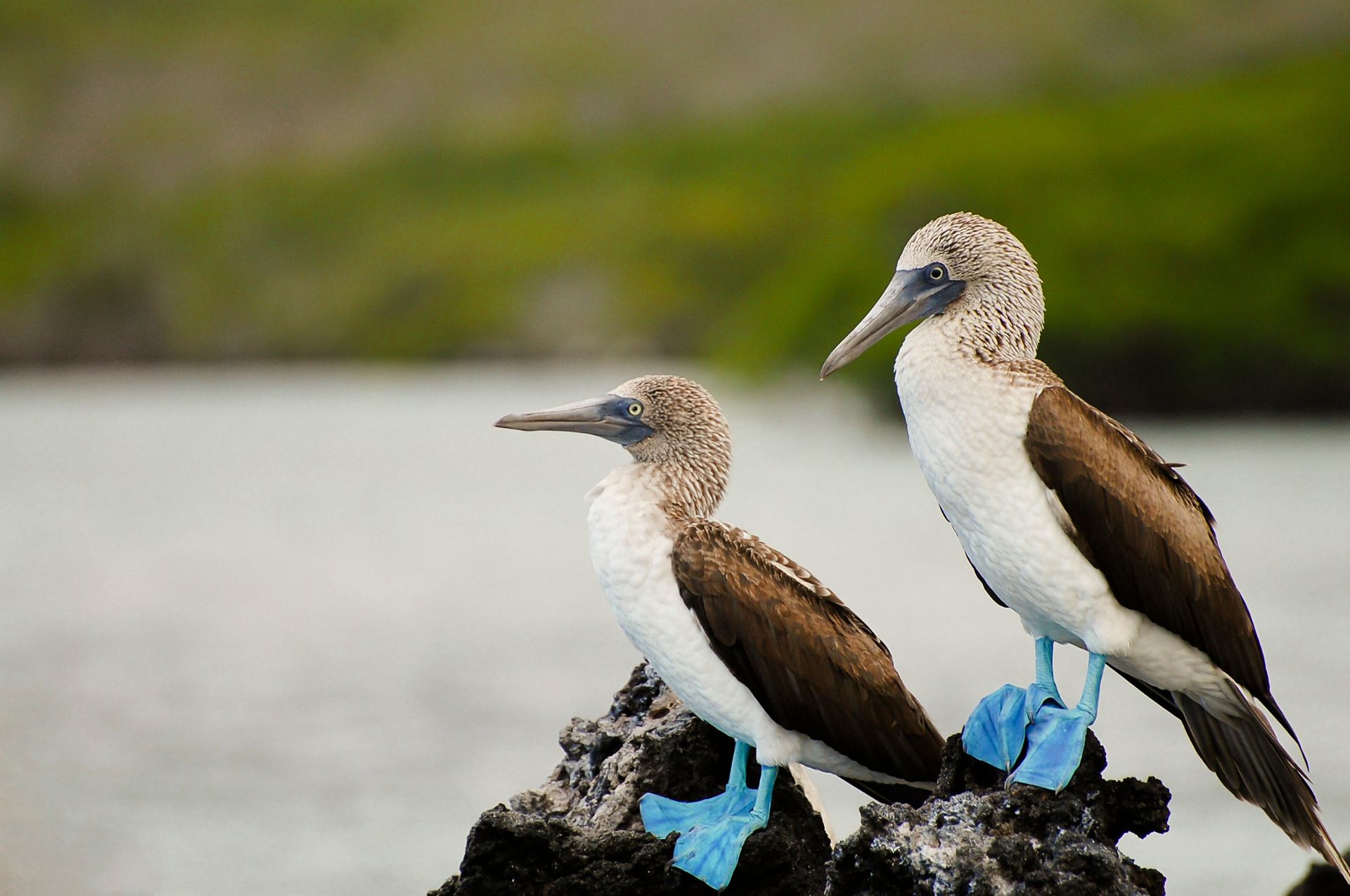 8. Nepal
When planning your Nepal itinerary, there are many incredible places to visit. From the bustling streets of Kathmandu to the peaceful Himalayan mountain ranges, the country offers a variety of experiences. Definitely take 2 days out of your itinerary to explore Kathmandu and Bhaktapur valley, where you will indulge yourself in the cultural and religious traditions of this special country. A visit to Nepal isn't complete without trekking in the majestic Himalayas. Enjoy the view of the snow-capped mountains, the pristine valleys, and picturesque villages during your multi-day trekking. We offer treks from 1 day up to 21 days. Don't miss out on Chitwan or Bardia National Park where you will try and spot tigers, rhinos, and Asian elephants!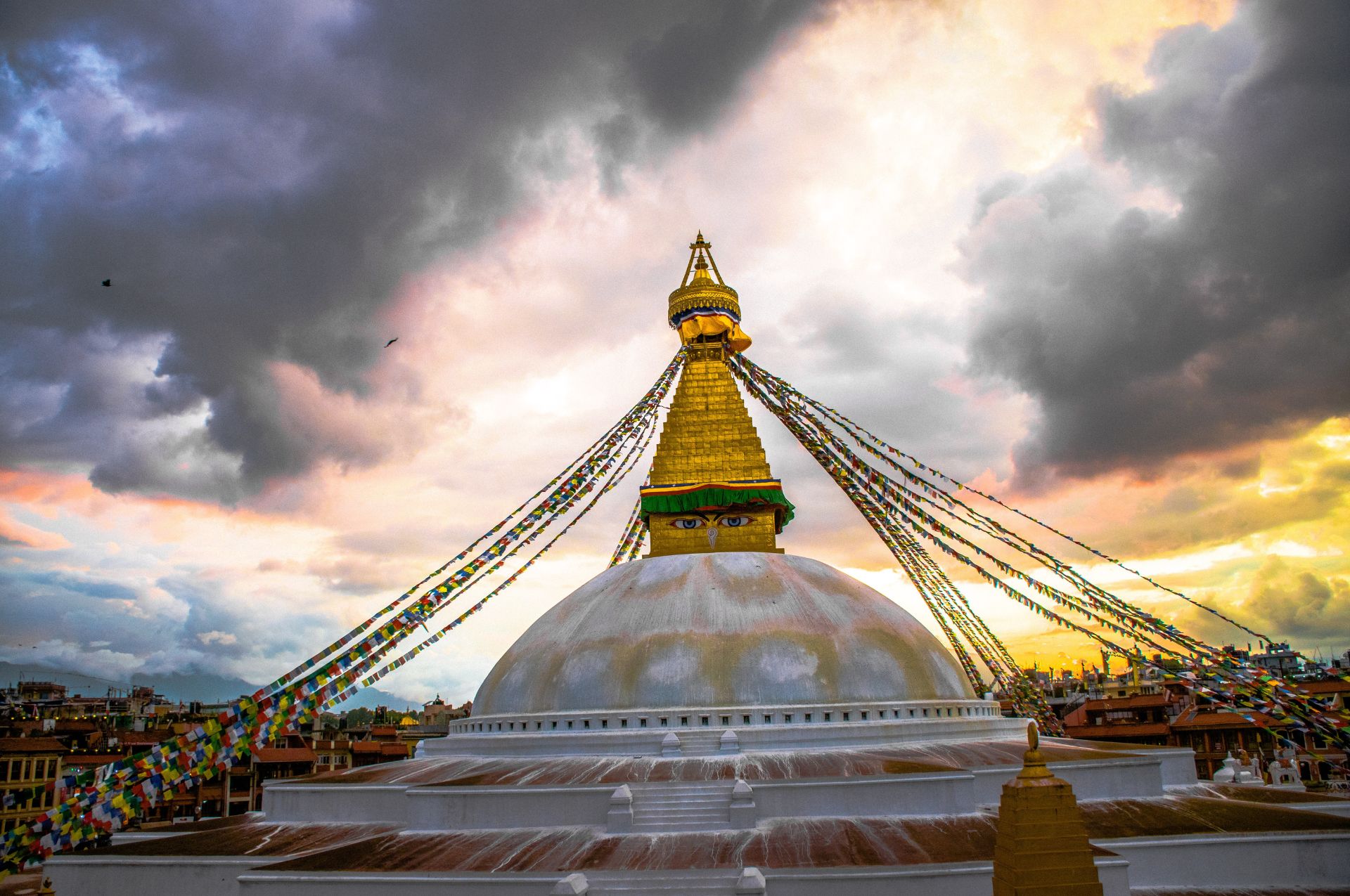 9. Uganda
Uganda is a truly special place to visit! It is home to some of the most spectacular landscapes in the world, including the savannah plains of Queen Elizabeth National Park and the lush jungles of the Bwindi Impenetrable Forest. The country is also home to a wealth of wildlife and is one of the few places where you can see endangered mountain gorillas in their natural habitat. The friendly people and vibrant culture of Uganda are also major draws and make the country an incredibly rewarding place to visit. When visiting Uganda, some of the places you should not miss out on include the Murchison Falls National Park, a stunning wildlife reserve with a variety of animals including elephants, giraffes, and buffaloes, as well as the Kibale Forest National Park, home to chimpanzees and over 300 species of birds.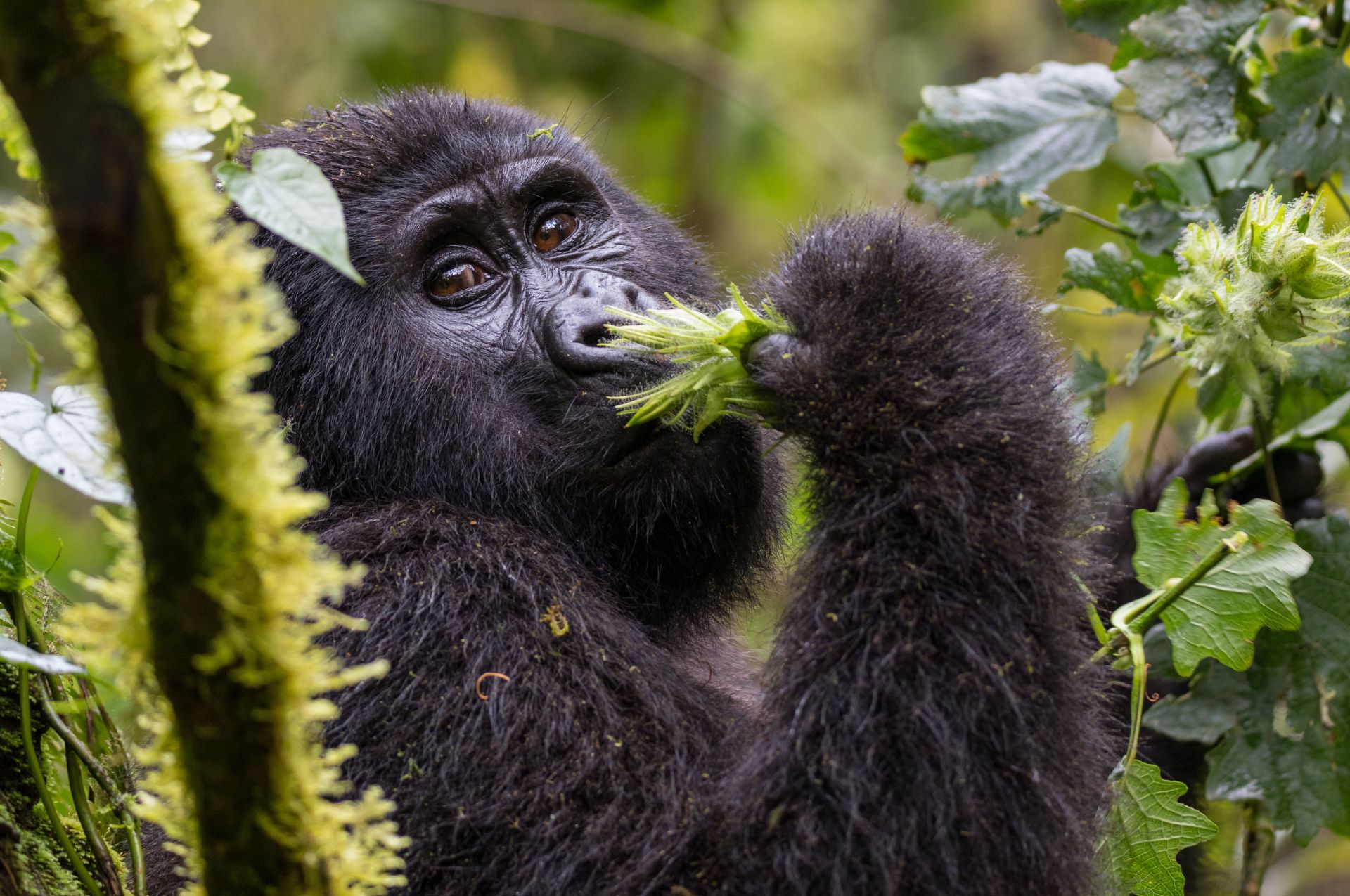 10. Japan
Visiting Japan is a truly unique and special experience! With its centuries-old culture, stunning natural landscapes, and vibrant cities, Japan is a must-visit destination for anyone looking for a culturally enriching trip. There are so many must-sees in Japan that it's hard to narrow it down, but you should definitely explore the different cities like Tokyo, Kyoto, and Osaka. Admire the scenery, like the Majestic Mount Fuji, and enjoy the food. Relax in an onsen and shop till you drop! No matter what you choose to do in Japan, you're sure to have an unforgettable experience!